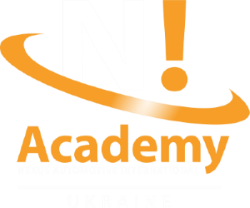 A UNIQUE, INNOVATIVE AND DISRUPTIVE PROJECT
IN THE AUTOMOTIVE INDUSTRY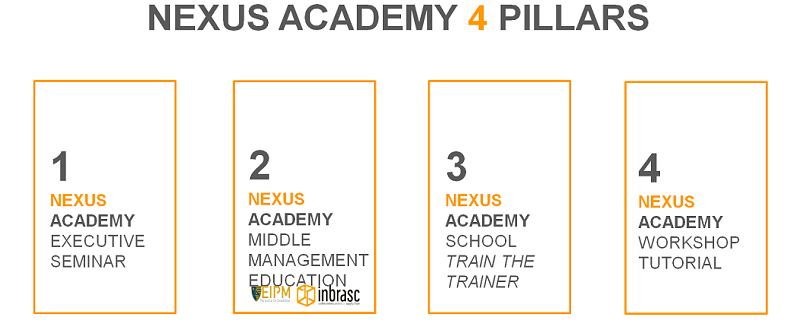 NEXUS ACADEMY EXECUTIVE SEMINAR
Training dedicated to N! members executive and directors. This face-to-face training will be held in rotation, one year in Latin America and Asia Pacific and the other year in one of the EMEA countries and in North America.
Three full days of training in category management, OE quality and telematics in order to be more competitive and better prepared in highly competitive markets and to share knowledge and best practice.
NEXUS ACADEMY MIDDLE MANAGEMENT EDUCATION
This pillar is composed of two programs dedicated to the N! Member middle management:
A face-to-face training and e-learning platform developed in collaboration with EIPM and INBRASC, on purchasing and supply chain expertise. The goal is to bring experience and increase the professional expertise of the N! members middle management
An aftermarket expertise knowledge development on demand on category management and OE quality in order to create network opportunities between NEXUS and its members.
NEXUS ACADEMY SCHOOL – TRAIN THE TRAINERS
Dedicated to N! Member technical referent, train the trainer is a face-to-face technical program made by NEXUS.
This program is designed to identify, develop and strengthen the technical knowledge and know-how of the N! technical referents all over the world. In addition, it allows the N! technical referents to become the coordinator between the workshop and the distributor and as to act as the internal and external ambassador of NEXUS and NEXUS brands.
NEXUS ACADEMY WORKSHOP TUTORIAL
In order to guarantee the credibility of the workshop and support the growth plan of the N! members customers, NEXUS developed a face-to-face program made by N! suppliers in a real workshop. Here the customers will be able to follow a cutting edge training program on technical product lines.
In addition, this program offers an e-learning tool composed by more than 750 modules in 33 languages.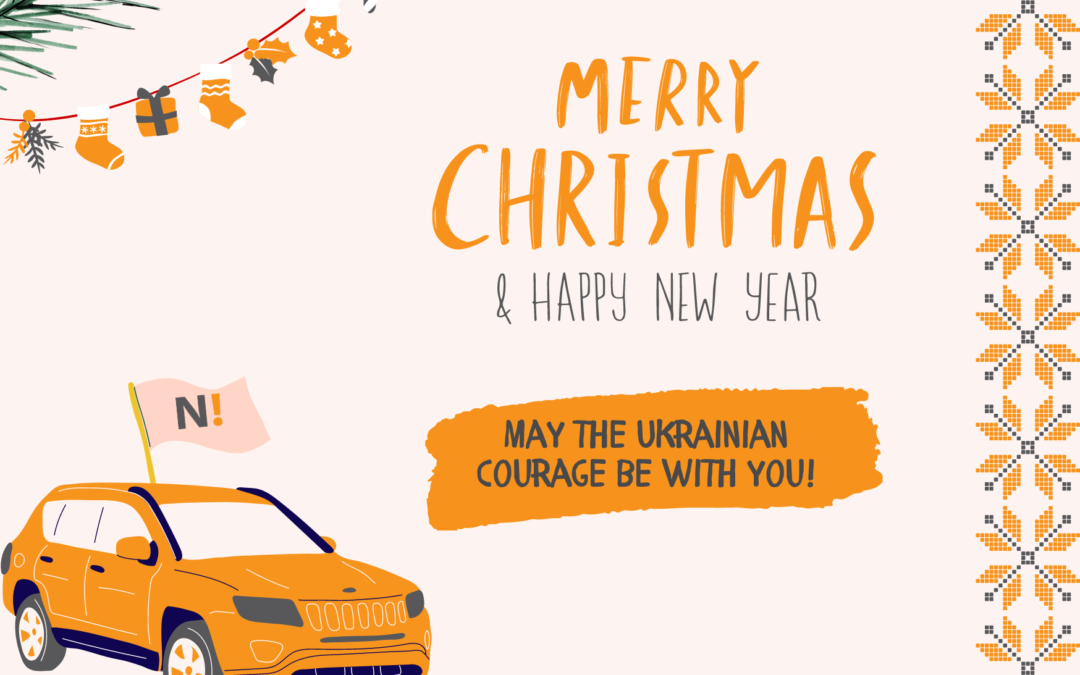 That's the end of 2022. This year was difficult, but it allowed us to prove the world's resilience and unity of Nexus Team! …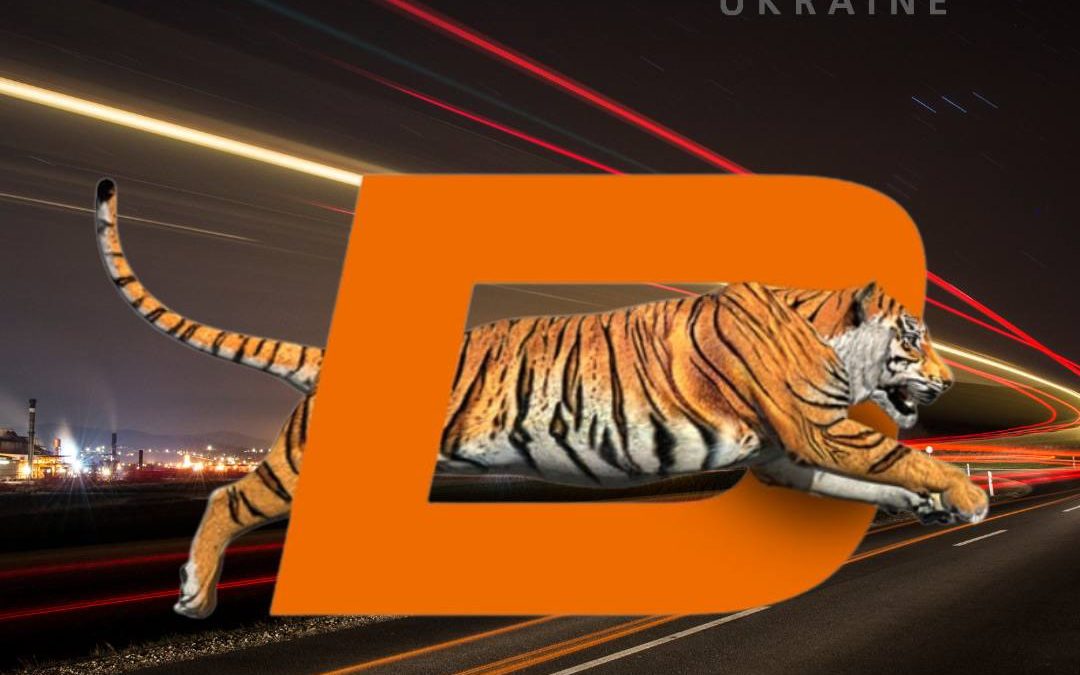 The offer contains a wide range of parts for the best price-quality…