WHEREVER YOU RUN YOUR AFTERMARKET BUSINESS IN THE WORLD, NEXUS IS THERE TO SUPPORT YOU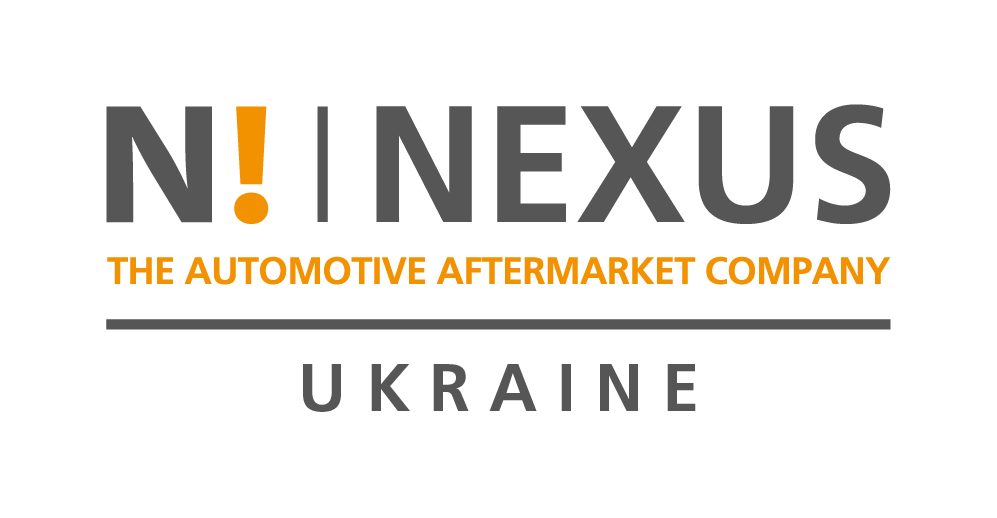 A GROWTH ACCELERATOR FOR PROGRESSIVE COMPANIES IN THE AUTOMOTIVE & HEAVY DUTY INDUSTRY
COMMUNITY
NEXUS's primary goal as a growth accelerator is to assist the N! Community in the field with dedicated events.
Each NEXUS event is aimed at generating business opportunities both for its members and suppliers. Through the various Connecting Days around the world, the global N! Business Forum and the business dedicated events, NEXUS is able to keep it promise to support its partners wherever they are in the world.
Read more
INNOVATION
To better support its members, NEXUS is always designing and launching innovative solutions.
These solutions include training initiatives such as N! Academy, vehicle repair and maintenance solutions such as NEXUSAUTO & NEXUSTRUCK, service brands such as DR!VE+, and the initiative taken in the digital domain with Marketparts.com.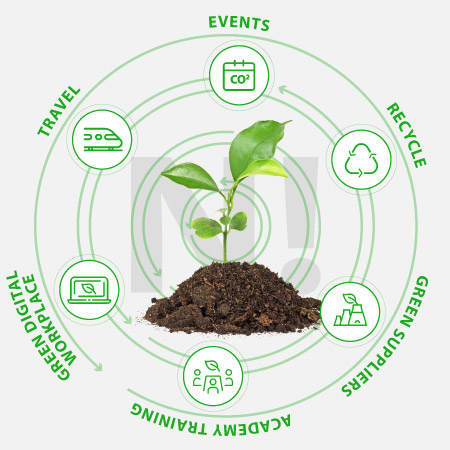 ENTREPRENEURSHIP
NEXUS is a global community of automotive and heavy duty parts distributors and OE manufacturers.
Thanks to its unique Business Developers team, NEXUS's main value proposition is:
• To its suppliers: Be global and trade local
• To its members: Act local, trade global
NEXUS provides solutions that accelerate growth in complicated and difficult markets. NEXUS is also a major player in emerging and fast growing markets because we chose to support the growth of these markets before any others.
Read more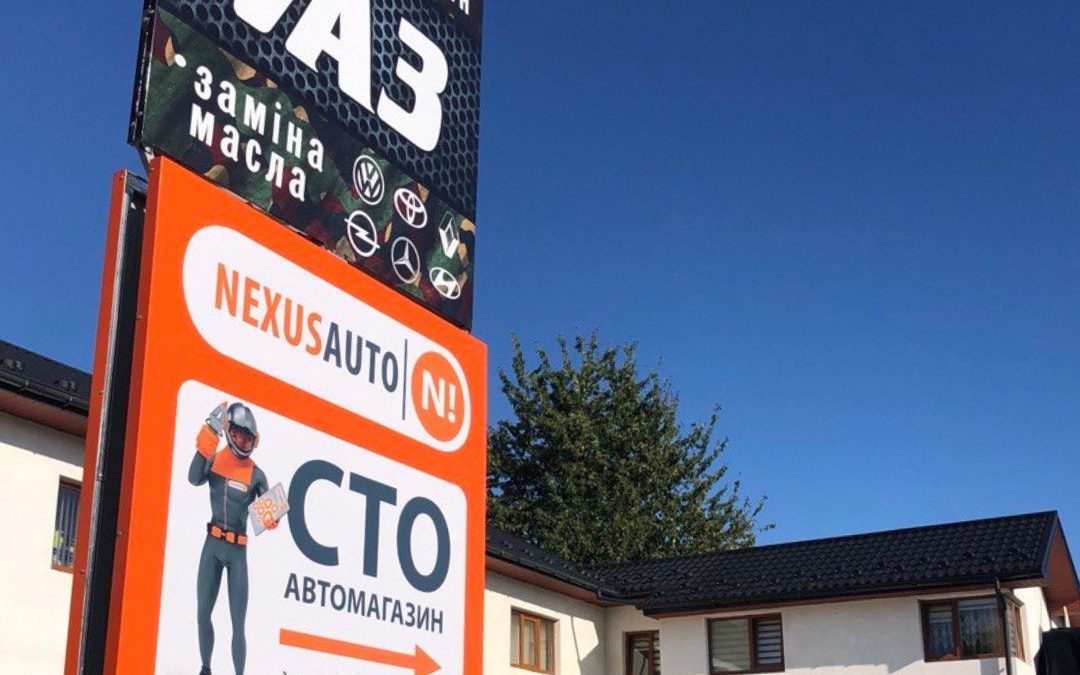 Our team congratulates the new partner of Garage and Auto Shop.
Address: Ivano-Frankivsk region. Delyatin, str,…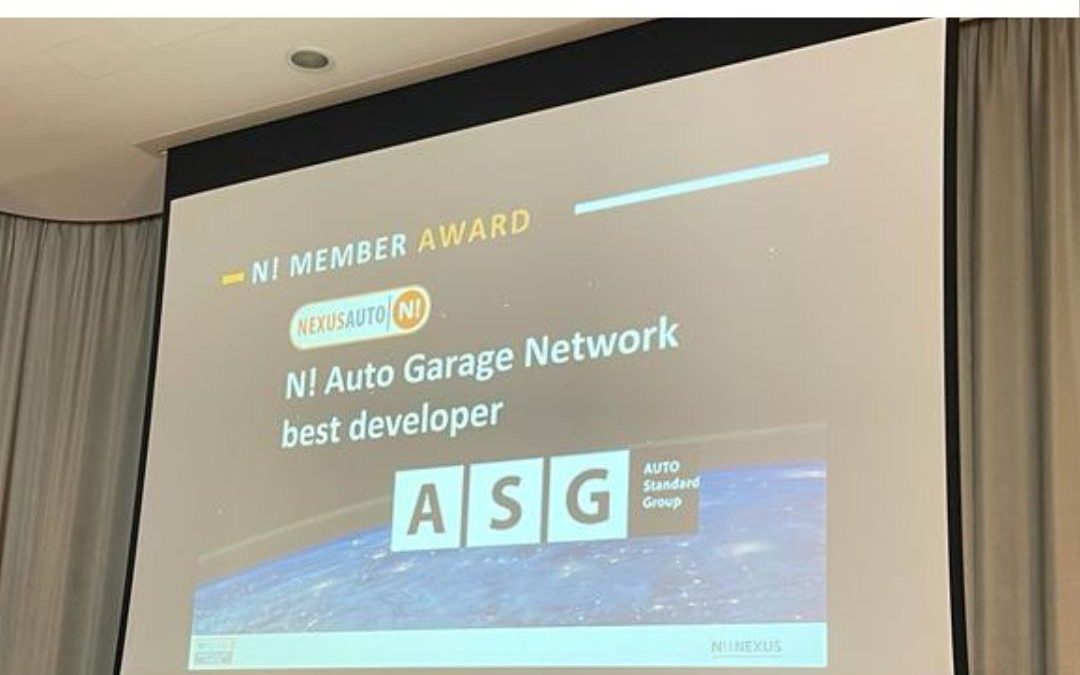 We are proud to share with you that our hard work was awarded «N! Auto Garage Network Best Developer» during N!CD North&East Europe in Warsaw, Poland….