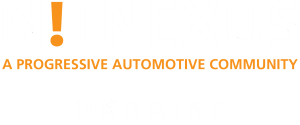 We would like to introduce you to two large supermarkets of auto goods in Lviv «AutoPartner»
We would like to introduce you to two large supermarkets of auto goods in Lviv «AutoPartner»
Here you can find:
➖ auto parts (both famous brands and exclusive, under individual orders);
➖ oils;
➖ batteries;
➖ car accessories.
«AutoPartner» is also a service station.
Here you will be able to perform comprehensive service, diagnostics of cars of European and Asian groups, «Americans», as well as various types of minibuses.
«AutoPartner» is also a tow truck service.
The service is available around the clock and 7 days a week in Lviv, the region, and, if necessary, throughout Ukraine.
Thank you for being with us!