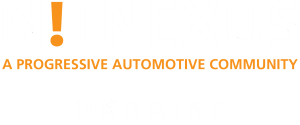 Nexus Virtual Academy 2020
Nexus Virtual Academy 2020
Despite the online mode, we are proud of our two-day educational intensive! For such a short
period of time, we were able to immerse ourselves in education, learn a lot of new things in the world of Automotive, get to know each other better
with the Nexus community and immerse yourself in the memories by watching a video of our achievements throughout the year.
At the end of the meeting, a certificate for studying at the IBA was drawn – congratulations to Artur Kozmenko on his victory.