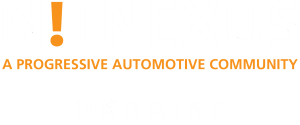 Happy Easter!
Nexus Automotive Ukraine sincerely congratulates everyone on the bright holiday of Easter!
On the day of hiring a bright orthodox holiday, we wish you peace, happiness and kindness.
This is what our whole Ukraine wants and strives for. May God protect you and your families from all trouble. We wish this day to be the beginning of a new and shining light of life!
Happy Easter!